Summer is right around the corner. And you know what that means? The kids are out of school and it's time to start planning for some summer fun. And no there's no better destination than Styx River RV Resort. Make sure the RV is gassed up and ready to roll. You're sure to enjoy it!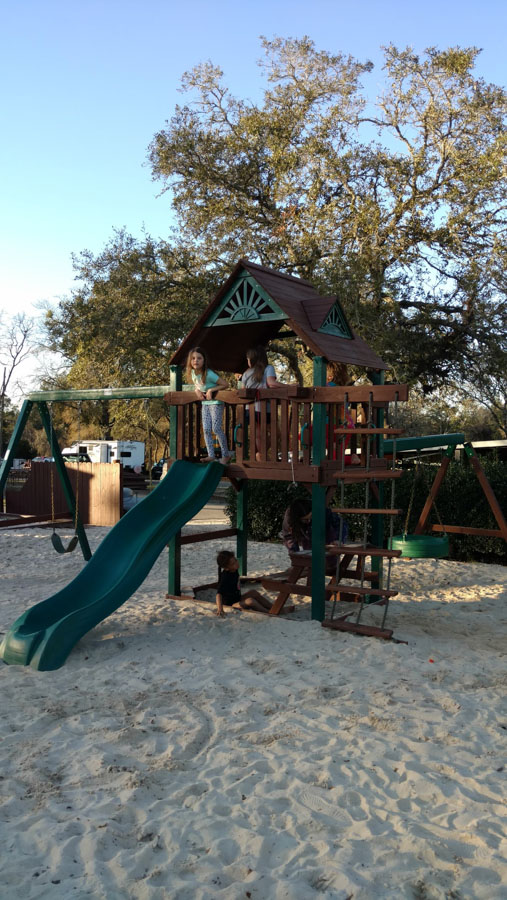 We had so much fun these last few months at the resort, and we were so happy to be able to share it with all those who attended. The Hobo Stew that we concocted was to die for and the resort really showed its beauty once spring hit with all the beautiful flora that came full bloom. Our "Roarin' on the River" and "Treasure Hunt Weekend" gave our campers a chance to go on some extra adventures within their own adventures. The "Cinco de Mayo Bingo" event was the perfect way for our guests to enjoy a little relaxation while still having some fun. And who could forget our Funny Hat Show, with all the laughs and silliness that came with it?
The resort staff have also been busy with some upgrades to the resort. We've done a lot of remodeling to the indoor and the outdoor pool. We've done complete remodels on many of our cabins. And we've replaced many of the picnic tables throughout the park.
This summer, Styx River is packed to the brim with so many fun activities and games for everyone to enjoy! We're kicking off June with some Homemade Ice Cream and some "Game Show Fun", followed closely by our Father's Day celebration, "Fishing on the Pond.' After our "4th of July Block Party," bring your furry friends and celebrate our "Pet Appreciation" week, where we show our love to all of our 4-legged boys and girls who have shown love to us. Don't miss the "Family Olympics", one of the resort's favorite events. We're rounding out the summer months with our Luau in August and our "Disney Weekend" in September, with plenty of fun activities and events in-between.
Styx River is proud to welcome any and all to our resort. With all the remodeling and planning we've done over the past several months, we know you'll already be planning your next trip before you even leave! We cannot wait to see you there and to provide you with some fantastic summer memories.